Introduce Company Overview, History and Corporate Philosophy of HOKKAI M.I.C Co.,Ltd.

Introduce our Know-how and Technology.

How to Access
Precision Machining

Our Company produces and sells precision metal molds for compression molding powders such as iron powder, soft magnetic powder, and ceramic powder. Manufacture of this Powder Metallurgy Molds is our core business from our origin production. With long years of experience and accomplishment we achieved plentiful Know-how knowledge to effectively fulfill our customers demand.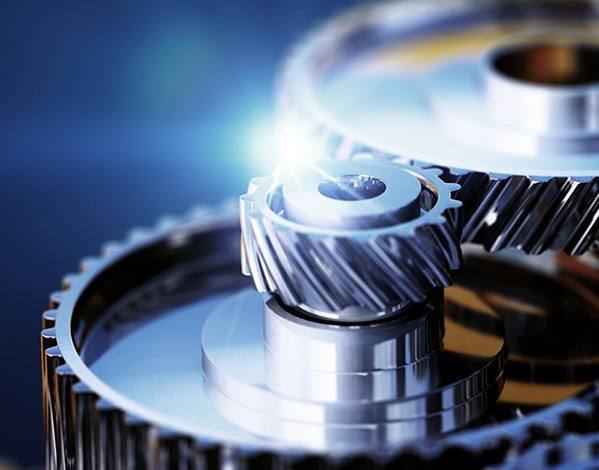 Contact

If you have any questions or requests about Hokkai M.I.C Co.,Ltd. please do not hesitate to contact us.